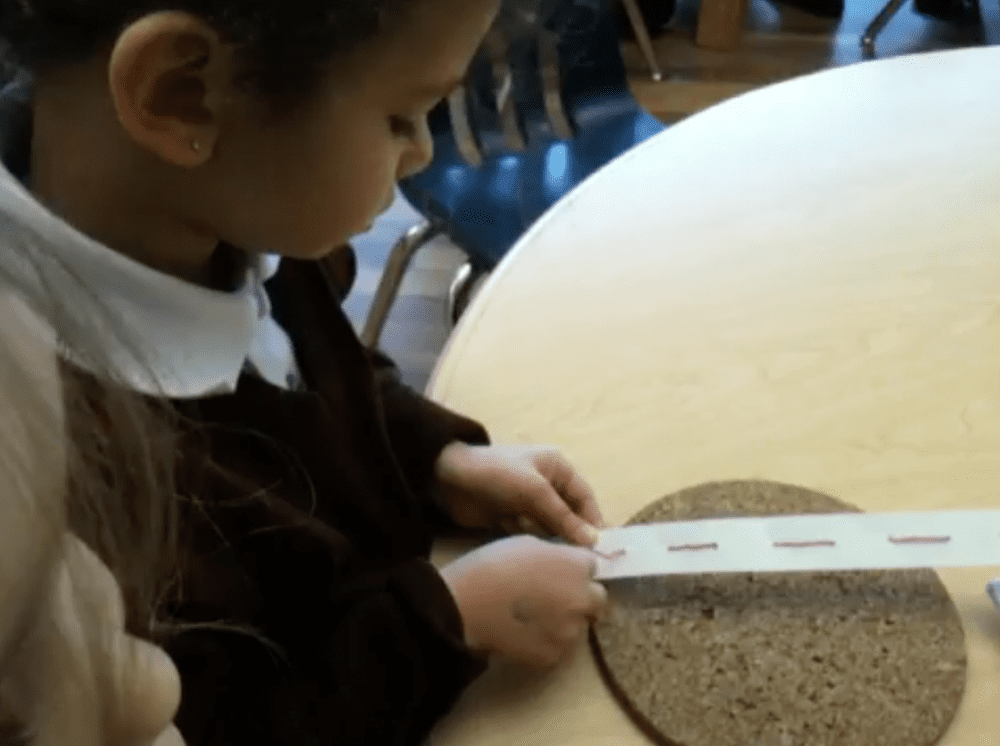 Join us for a moment in our day as one of our students completes a project!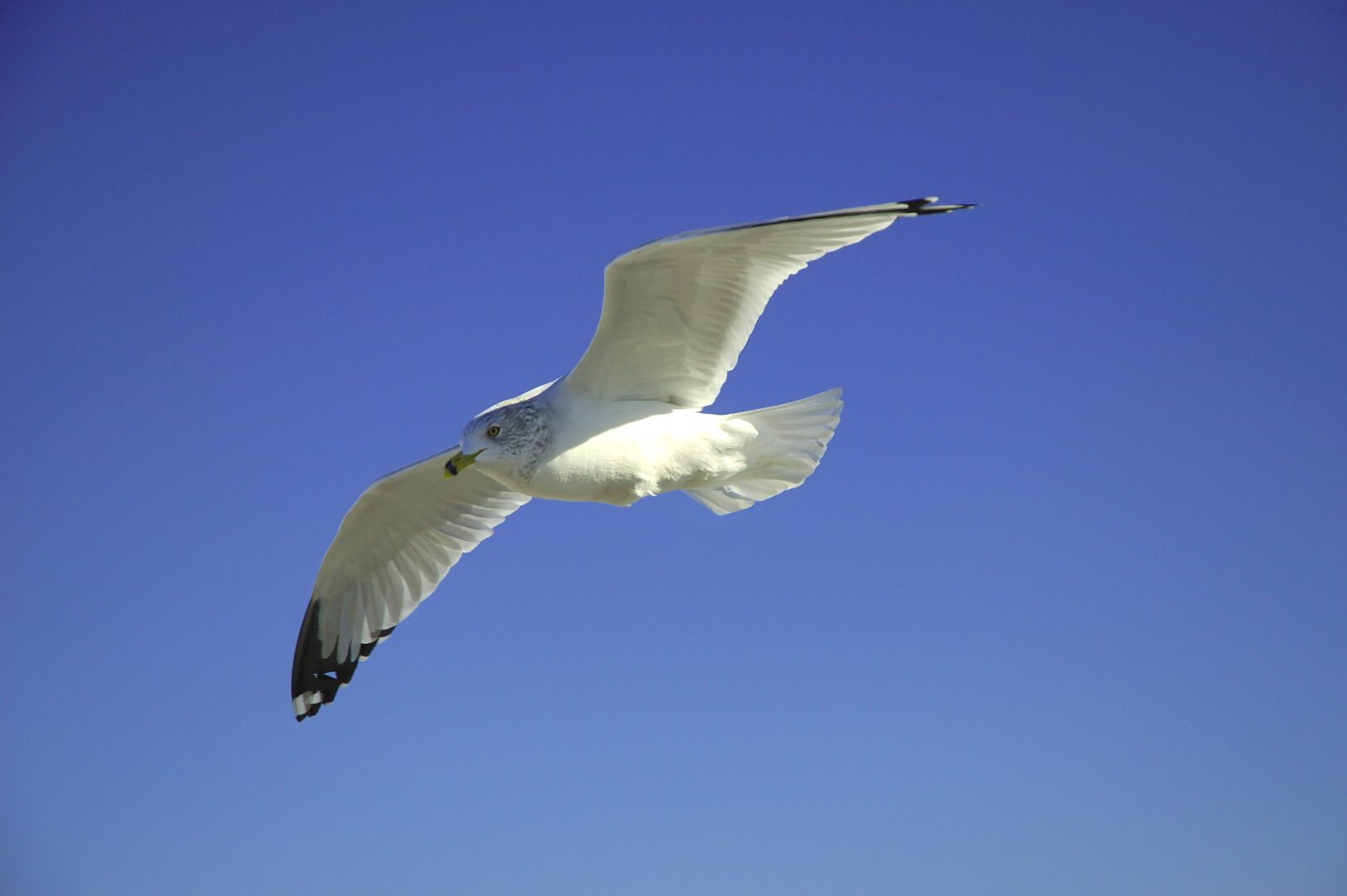 by Munda A lonely seagull flies the winds Majestic... soaring...gliding wings A single screech sounds from the sky Come fly with me... come here and fly My spirit floats to be a part I feel the beating of its heart My soul, one with this bird of sea Now knows the...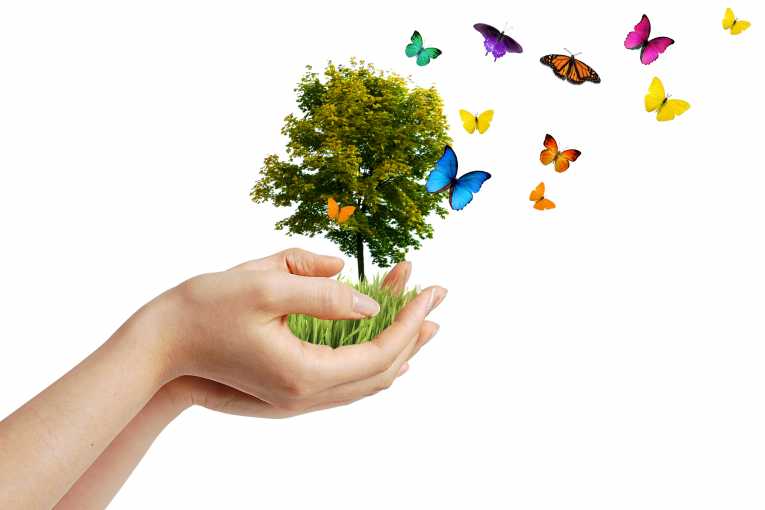 Hello Montessori Families, Last week we celebrated Earth Day with presentations from the children`s grandparents. We would like to take this opportunity to thank Ella`s grandparents, Milo`s grandparents, Derrick`s grandma and mom, Brian`s grandma and mom, Isaac`s...